changing the world
Ocean Dream Voyage
Could you be the superstar that Cruselines are looking for?
Paid Travel & Adventure
Looking for travel jobs and adventures? Searching for employment on board cruise ships? You have come to the right place.
LIVE ON A LUXURY CRUISE SHIP AND GET PAID FOR IT!
Cruise ship jobs enable you to travel the world and get paid for it. Spend your winters in the Caribbean and your summers in Alaska or travel to remote and exotic ports in Europe, Australia, New Zealand, South America and all over the world aboard a luxury cruise ship. Passengers pay between 900 and 5000 U.S. dollars per week to live on the same cruise ship and visit the same places. You can do that for free (free meals and accommodation) plus earning in most cases tax free salaries that only maritime jobs could offer. Cruise jobs offer fabulous opportunities to save money, travel the world and meet people from many different cultures. They are a great adventure for college and university students who have just graduated or are taking time out from school.
Family Travel
senior officers and management personnel do enjoy the privilege of single cabin accommodation and in most cases are allowed to bring along spouses and children free of charge. For the rest of staff and crew discounted cruise rates for relatives and family members may apply (at cruise line's discretion).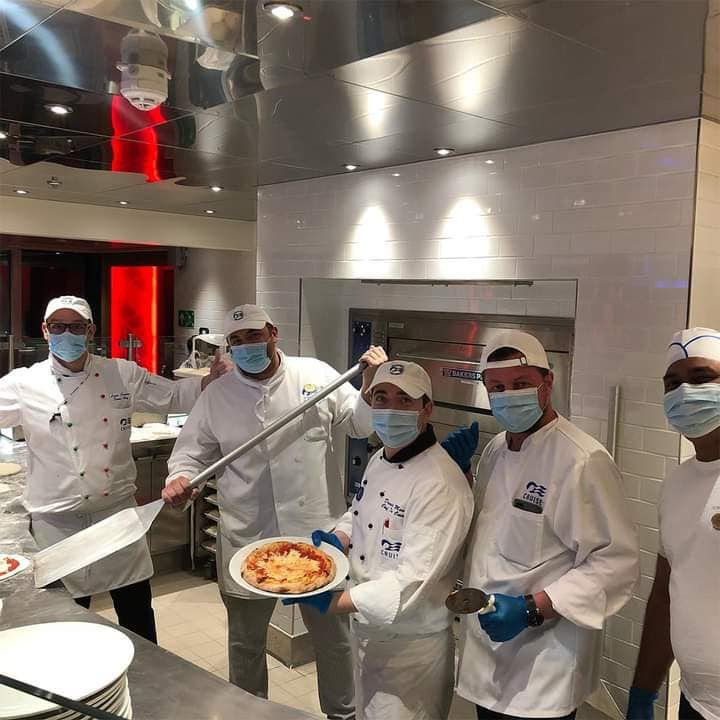 Our Testimonials
This is where lasting relationships between ambitious jobseekers and our dynamic team.
It's a good experience to give interview and a very good staff, we can learn something new there, hygienic place and good opportunity to work.

Piyush bhat
Thumbs up for recruitment staff like Stevan who go above and beyond to help you out with the hiring process!

Arjun Kerkar
They are highly professional in dealing with issues and feed back is excellent. Nothing to complain as I saw they reach out to every individual that came in for one thing or the other. Excellent team work.

Sheryl Desouza
I take my word back its one of the most greatest crew recruiting process love 💕 it's from heart

Tyler Micheal
Shankar Mayekar